1MYR=

4.44 USD

1MYR=

5 EUR

1MYR=

6.76 GBP

1MYR=

3.15 AUD

1MYR=

12.34THB

1MYR=

6.88 INR

1MYR=

117.48 SAR

1MYR=

70 CNY

1MYR=

3.1 SGD

1MYR=

3.73 JPY

1MYR=

57.48 HKD

1MYR=

2.88 NZD

1MYR=

3.8 KRW

1MYR=

13.92 TWD

1MYR=

4.6 CHF

1MYR=

3.38 CAD

1MYR=

3.1 BND

1MYR=

9.58 PHP

1MYR=

3,258.03 INR

1MYR=

5,115.27 VND
Today's Rates
We offer great worldwide exchange rates.
Check out our latest rates here.
Show Me Now!
Download EForex Mobile App Now!
Designed to transform your foreign currency exchange experience. Available now on Android & iOS.
Get It Now!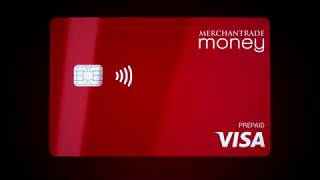 Introducing The Future Of Money
Merchantrade Money is the only card you need in life from spending in foreign currencies to customisable security features. Experience the future today!
Click Here To View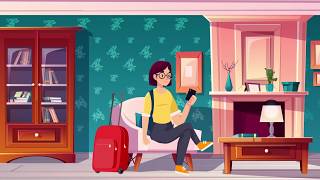 Your No.1 Travel Companion
Use Merchantrade Money when travelling overseas! Get the cheapest rates in town and spend with no transaction fee, no markups, no hidden fee up to 20 foreign currencies!
Click Here To View
Premium Delivery
Snap up the best rates for the currency you want and sit back while we deliver the currency to you.
Get It Now!
Questions & Answers
Get answers to all your questions fast from our most Frequently Asked Questions.
Find Out More!